The Schworak Site
|
Log In
|
Up One Level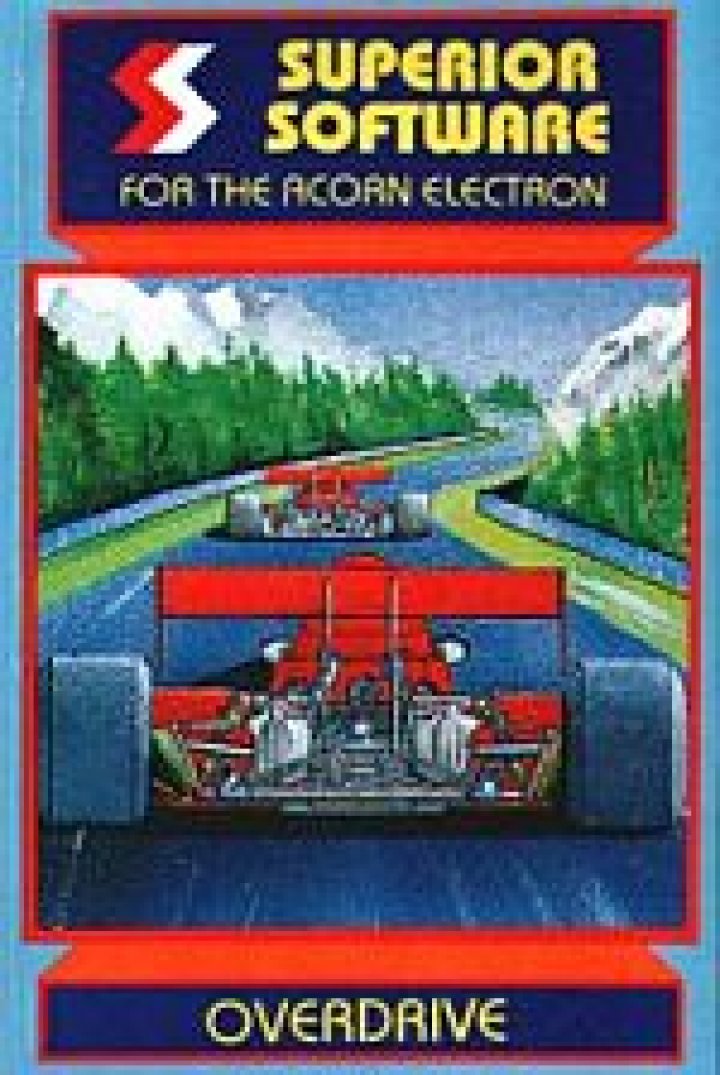 Overdrive
The game was probably inspired by the hugely successful Namco/Atari arcade game Pole Position which was one of the most popular arcade games when Overdrive was being developed. Like Pole Position, Overdrive uses the "rear-view racer format" but there are no bends in the track. The aim of the game is to finish in the top 12 in order to qualify for the next track. There are five different tracks but as there are no bends, the only difference is the change in scenery (fields, night, snow, desert and riverside scenes) as well as a change in the grip.
Released: 84
Players: 1Updated: 2018-07-11
Genre: Racing
Publisher: Superior Software
boxart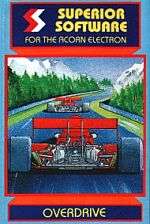 All content on this site is copyright ©2004-2022 and is not to be reproduced without prior permission.