The Schworak Site
|
Log In
|
Up One Level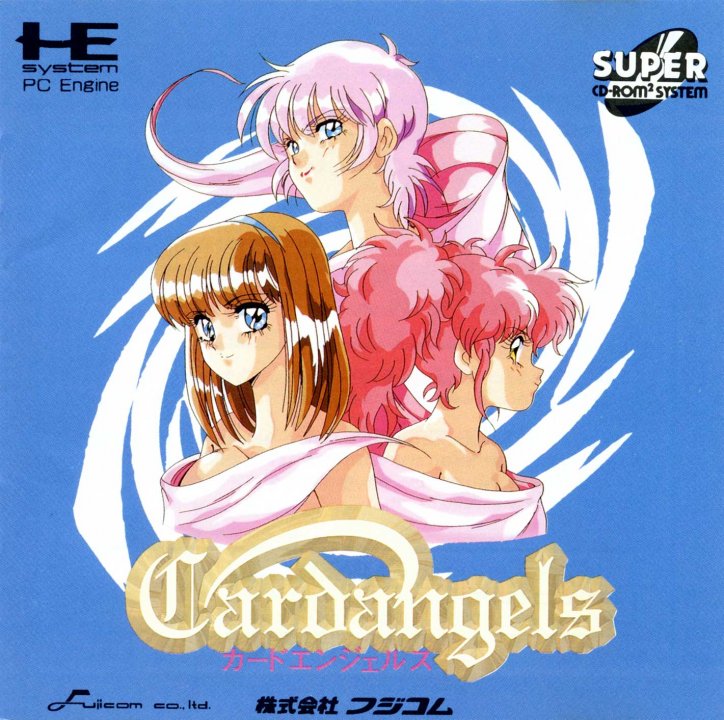 Cardangels
Battle it out, girl on girl with this collection of card games! Cardangels sets you against various opponents across Japan in four different types of game: Poker, Blackjack, Babanuki and Speed. The games are streamlined versions, and there is no betting taking place here - you win or lose a hand and the winner gets points. If you beat the CPU by the end of the match, you go on to the next game, or next chapter in the story. Poker is fairly standard - you are dealt a hand, chose which cards to hold and are dealt more before the round ends. Blackjack is plain and simple. Babanuki is a version of Old Maid. Each player has a hand of cards and must take a card from the other player. If you get a pair, you discard them. This whittles down your hand until one person loses by holding the Joker. Speed involves stacks of 3 cards each. Two cards are placed in the centre of the table and you get to place cards on top from your stacks - but only if they are immediately higher or lower. The first person to clear their cards is the winner. Of course, all this is presented complete with anime gals that strip down to their underwear when you beat them, just to give you that little bit extra incentive of course.
Rating: Not Rated
Released: 94
Players: 1Updated: 2020-07-27
Publisher: Fujicom
boxart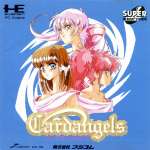 All content on this site is copyright ©2004-2021 and is not to be reproduced without prior permission.