The Schworak Site
|
Log In
|
Up One Level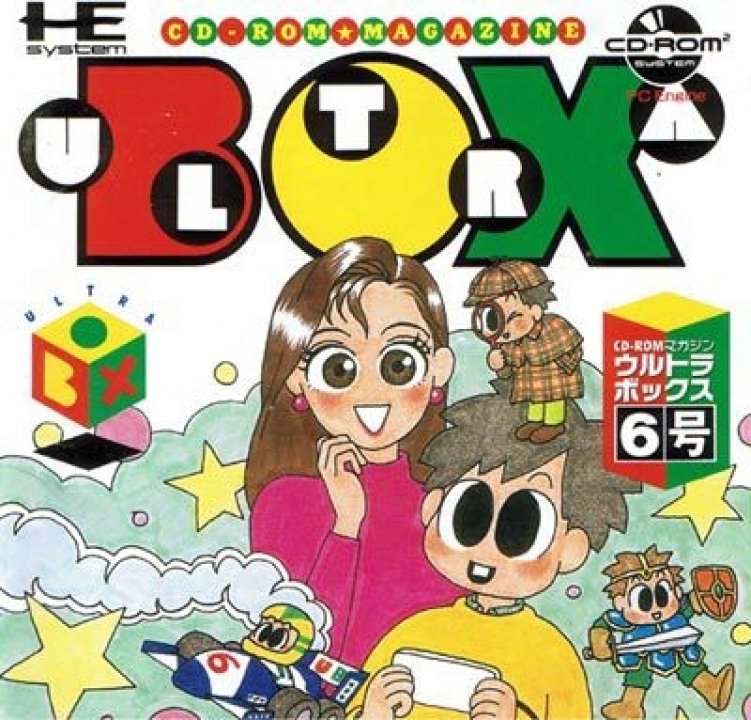 Ultrabox 6
The final volume of the UltraBox series contains the following mini-games: Jangken & Fairies is a top-down role-playing game. The hero is sent by his father on a quest to gather magical amulets. Top-down overworld navigation, randomly appearing enemies, turn-based first-person battle, weapons and equipment, and simple leveling up are all present; however, the game also features rock-paper-scissors battles, which may replace traditional combat randomly Alice in Flagland is a variation of Alice in Wonderland with a more modern theme, featuring modified familiar characters (such as the white rabbit) as well as new ones. The gameplay consists of simple Japanese-style menu-based interaction In Henai Lecture the player controls a young prince who must conquer the heart of the girl of his dreams. In the first part the player selects dialogue choices to agree the girl to begin dating; in the second, activities must be chosen to raise the protagonist's charm level in the girl's eyes DokiDoki Driveland is an overhead racing game in which the player controls a sports car, trying to reach the finish line within a time limit Cusuto Special contains all the episodes of Cusuto, which were released across the four previous volumes Like the preceding installments, this volume contains a PC Engine game database and a section with fan drawings.
Rating: Not Rated
Released: 92
Players: 1Updated: 2021-01-22
Genre: Adventure, Role-Playing, Racing
Publisher: Victor Musical Industries, Inc.
boxart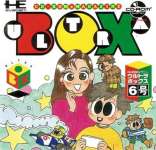 All content on this site is copyright ©2004-2021 and is not to be reproduced without prior permission.