The Schworak Site
|
Log In
|
Up One Level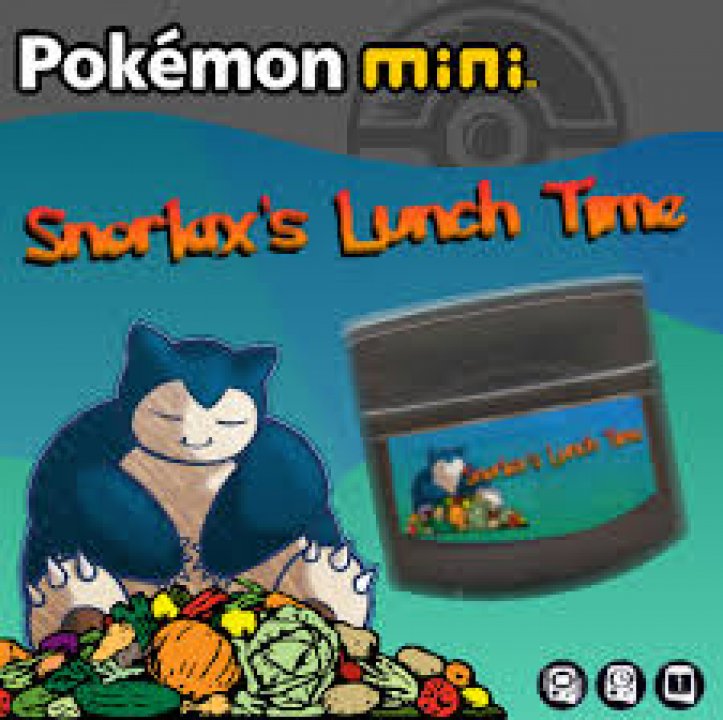 Snorlax's Lunch Time
Snorlax's Lunchtime is a small bonus game that was available within the Gamecube title Pokémon Channel. In that game, when you find the Pokémon mini, you also get Snorlax's Lunchtime with it. This is a small mini-game, exclusive to Pokémon Channel, which can only be played here.
Released: 03
Players: 1Updated: 2018-07-11
Genre: Role-Playing
boxart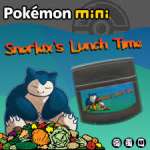 All content on this site is copyright ©2004-2021 and is not to be reproduced without prior permission.