The Schworak Site
|
Log In
|
Up One Level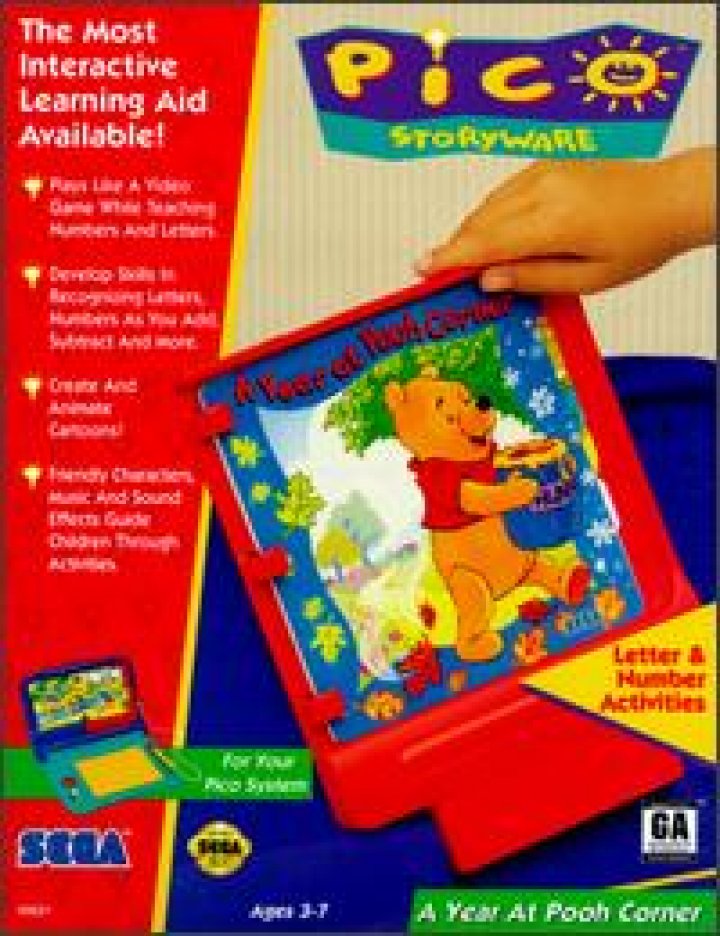 A Year at Pooh Corner
A Year at Pooh Corner is a Sega Pico game based on the Winnie the Pooh franchise. In Japan it is known as Pooh-san to Tanoshii Nakama-tachi. This is likely the most common game for the system, having been bundled with Pico console from launch in non-Japanese territories.
Released: 94
Players: 1Updated: 2016-07-08
Publisher: Sega
boxart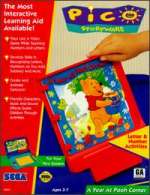 All content on this site is copyright ©2004-2021 and is not to be reproduced without prior permission.