The Schworak Site
|
Log In
|
Up One Level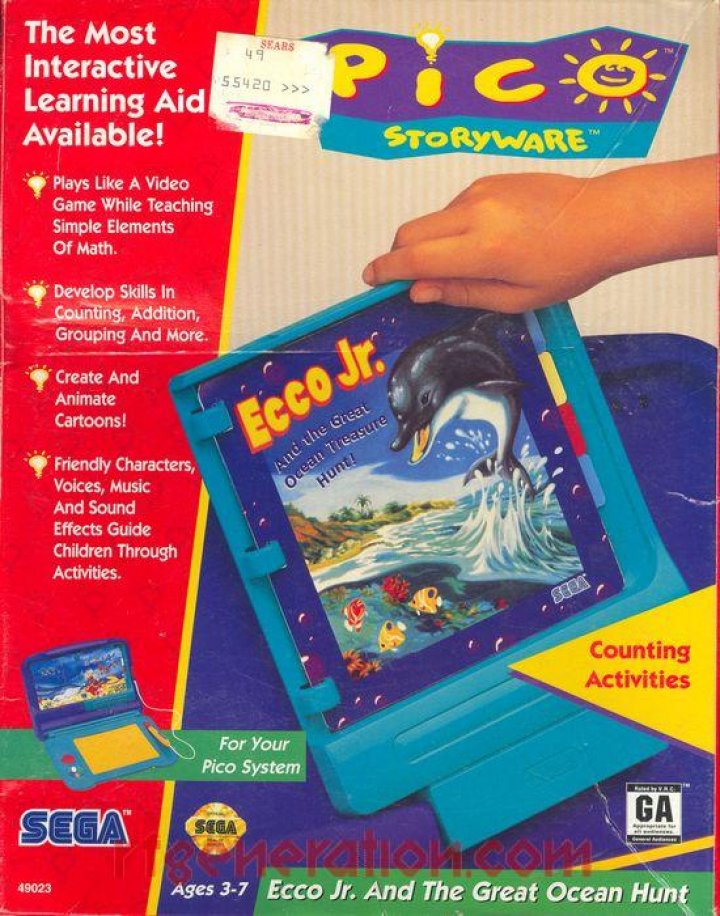 Ecco Jr. & The Great Ocean Treasure Hunt
Ecco Jr. makes his big splash while swimming in his underwater adventure. Your children will meet other sea creatures in all shapes and sizes and learn about counting, addition and more with this friendly dolphin as their guide. Using characters from the story and their own original art, your children will create and animate their own cartoons!
Rating: E - Everyone
Released: 94
Players: 1Updated: 1990-01-01
Genre: Puzzle
Publisher: Sega
boxart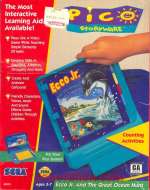 All content on this site is copyright ©2004-2021 and is not to be reproduced without prior permission.