The Schworak Site
|
Log In
|
Up One Level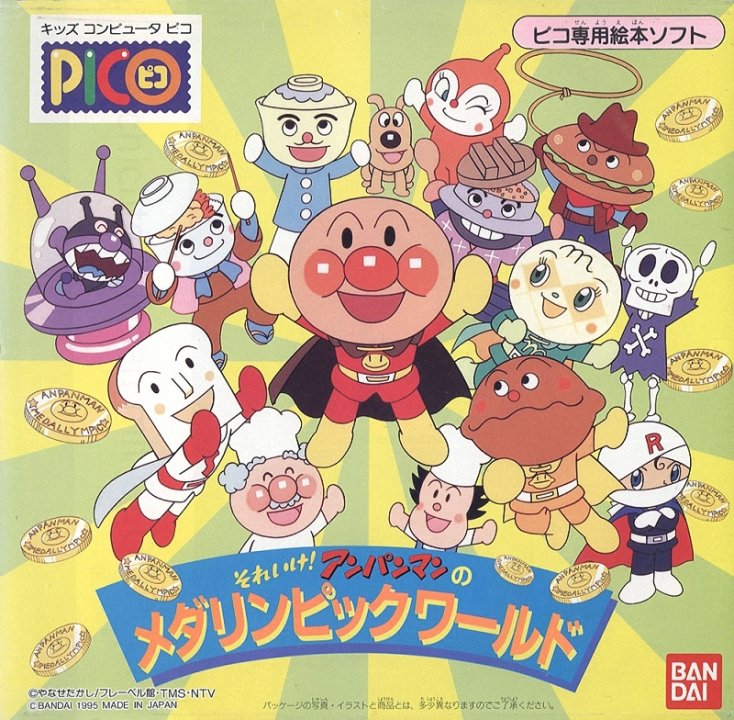 Soreike! Anpanman no Medalympic World
Soreike! Anpanman no Medalympic World (それいけ!アンパンマンのメダリンピックワールド) is a Sega Pico game based on the Anpanman franchise.
Rating: E - Everyone
Released: 95
Players: 1Updated: 1990-01-01
Genre: Life Simulation
Publisher: Bandai Co., Ltd.
boxart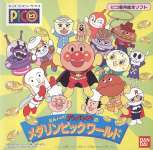 All content on this site is copyright ©2004-2021 and is not to be reproduced without prior permission.